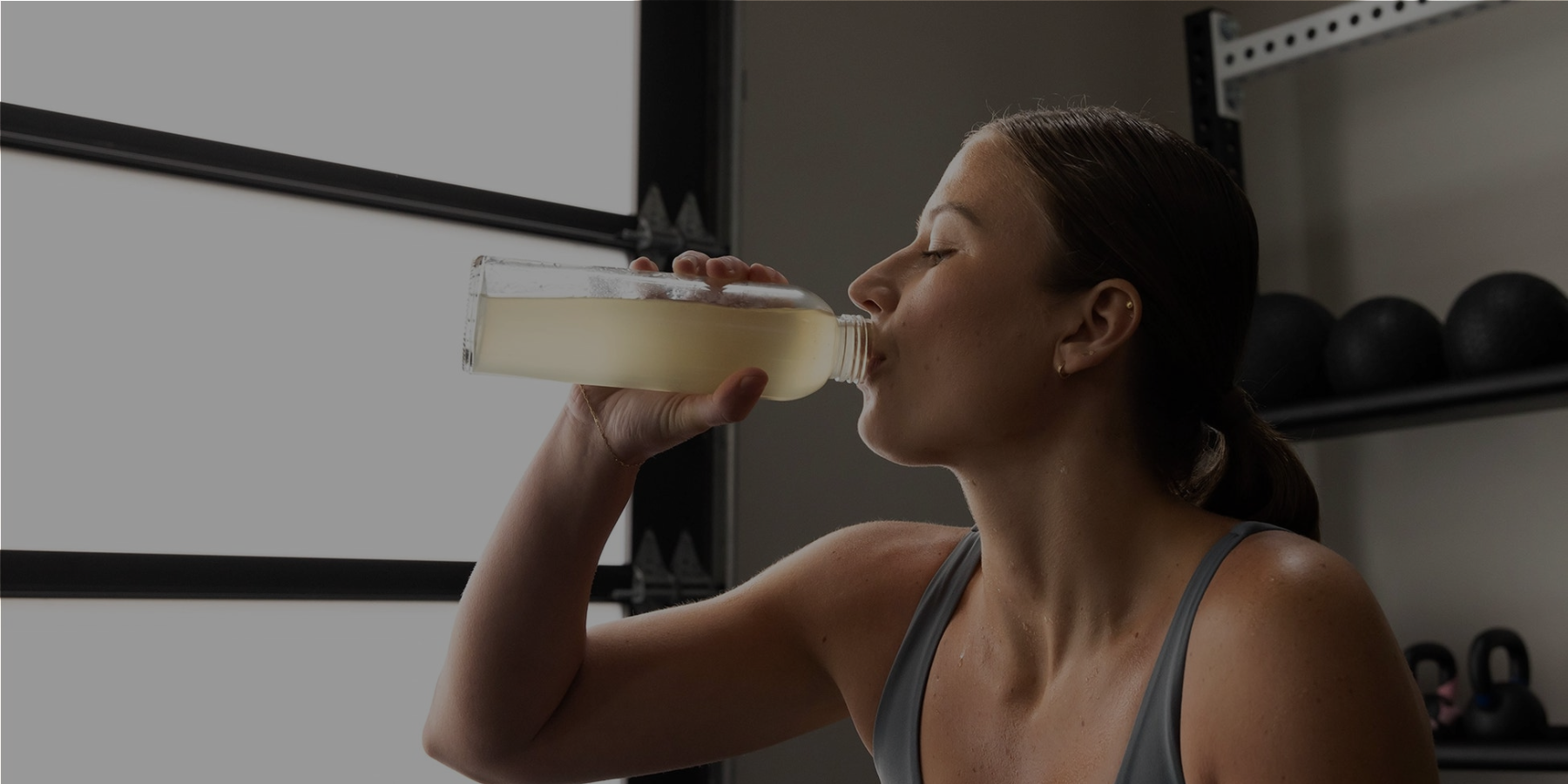 POWER THROUGH YOUR DAY
Unbroken for natural energy boost
VIEW PRODUCT
HEALTHY MIND AND BODY
Unleash the power of Unbroken
VIEW PRODUCT
STAY FRESH AND HYDRATED WHEREVER YOU ARE
Unbroken on the go
VIEW PRODUCT
Unbroken
Dhs. 99.00

4-IN-1: NUTRITION, HYDRATION, IMMUNITY AND RECOVERY



1 tube = 10 tablets = 10 drinks
Drink 1 or 2 tablets during and/or immediately
after training.


YOUR BODY WILL THANK YOU TOMORROW.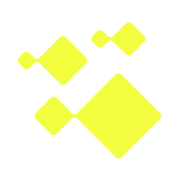 NUTRITION FOR ENERGY (NO CAFFEINE)
High levels of Vitamin B12 and no artificial ingredients
QUICK RECOVERY
Rapid absorption of 25 aminos: 60% free-form & 40% di- & tri-peptides (including 9EAA, BCAA)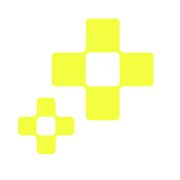 IMMUNITY BOOST
High levels of Zinc and Selenium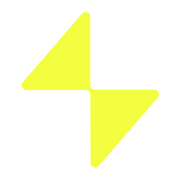 AIDS HYDRATION
Stay cool with natural minerals and increased water intake
Real-Time Recovery (RTR)
Your body spends little to no time and energy on digestion. You begin recovery within minutes also when the body is under stress and support your immune system too.

The unique effectiveness of Unbroken® comes from its main ingredient: hydrolyzed salmon protein, a superfood:

· 25 different amino acids (free and short peptides) including all the essential amino acids (9EAA and BCAA).
· 11 important vitamins, minerals and salts: high percentage of Vitamin B12, Zinc and Selenium.
yes